Description
Fresh organic Strawberry Jam picked fresh from the garden. Delicious spread on your English muffin or bagel. Pair with cream cheese for an easy and delicious fat bomb. Add a tablespoon to a vanilla mug cake for the perfect dessert.
8oz jar that has 16 servings of jam per bottle
NOTE: strawberries naturally have sugar, so the sugar in the nutritional value is what is present in the berries, no sugar is added.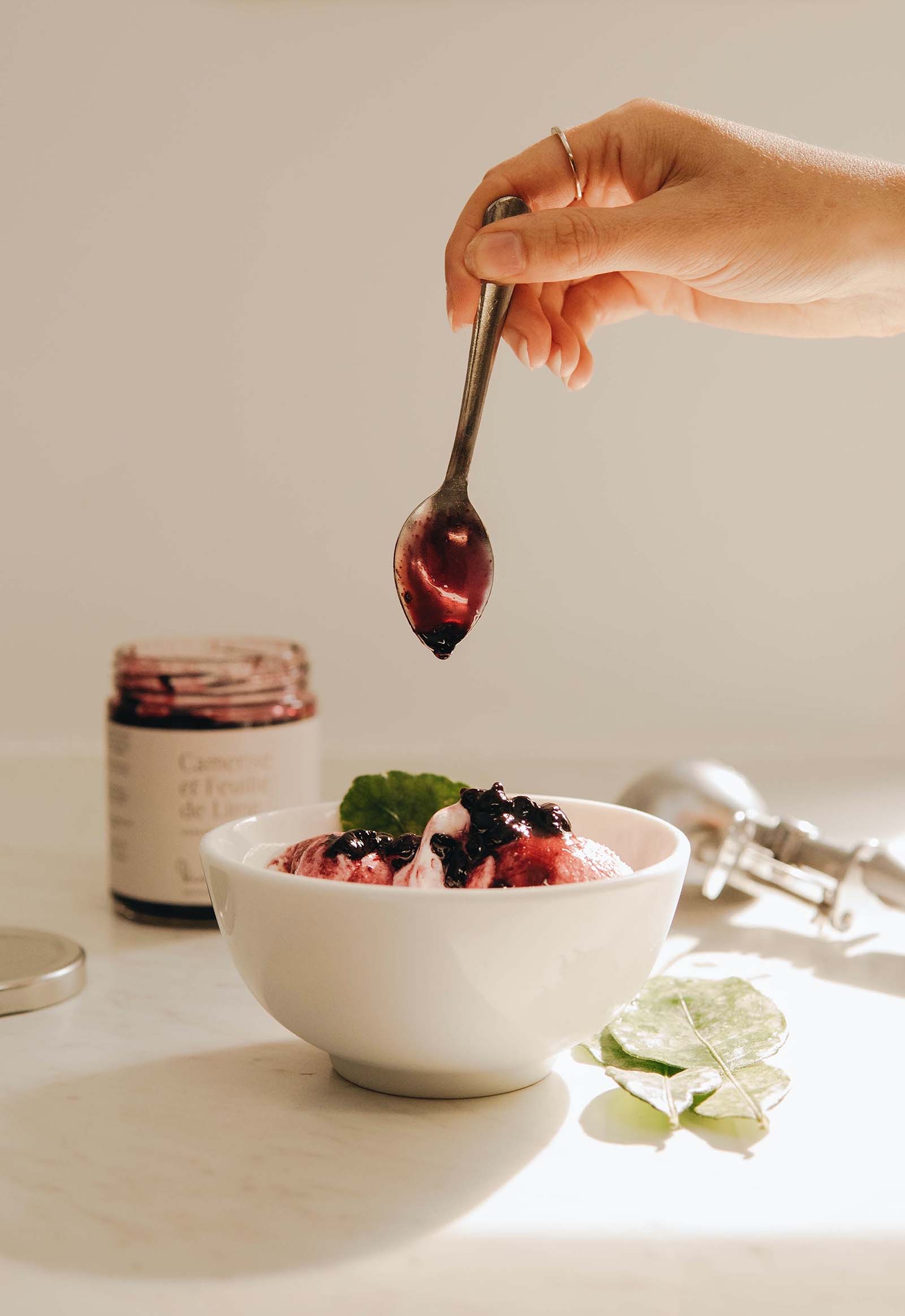 INGREDIENTS:
Strawberries, gelatin, pink salt, monk fruit, butter.
Please refrigerate or freeze your baked goods when you get them. Your baked goods will last a week in the fridge and up to three months in the freezer. Canned goods will last for about a year on the shelf, once opened please refrigerate.